Plexus
At Plexus, our mission has always been to share Health and Happiness with others. Now, after more than 12 years of building toward a legacy company, it is clear to me that we are sharing even more with our families, friends, and communities. We are sharing the things that Health and Happiness bring. We're sharing hope. We're sharing empowerment. We're sharing strength. Always. As a company, we are strong. As a community, we are even stronger. Together, we stand with a unique ability to weather life's storms and successfully navigate our way through any unforeseen challenges. From our microbiome balancing gut health products to our highly bioavailable multivitamins for children and adults, and more, our products promote stronger bodies and minds. With better health, we can move more, experience more, and do more with our lives.
As we come through this global challenge of COVID-19, we are going to be here to help support the hope and dreams of our Ambassadors around the world. Your well-being and the well-being of your family is our number one priority. Personally, I'm looking forward to coming out on the other side of this a stronger person and a stronger company. Our hope is to be hand in hand with you when that happens.
With Health and Happiness, Tarl Robinson — CEO
Plexus is for you—yes, you. It's for who you are today and who you'll be tomorrow. It's for your biggest dreams and your craziest goals. It's for your drive to better yourself and change the world. We know you've got it in you. Let's bring it out—together.
Our products, values, opportunity,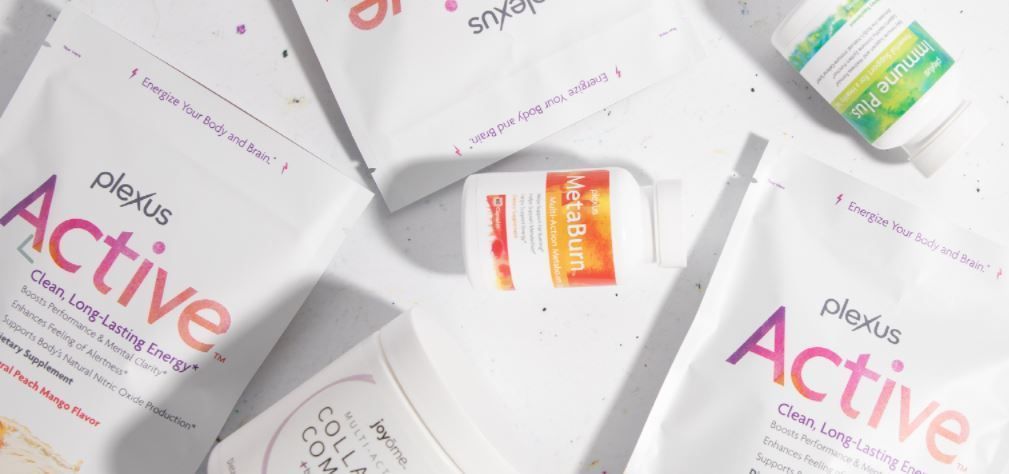 and support, combined with your dreams, drive, and commitment are totally unstoppable.
Ready to start???
Visit: mysite.plexusworldwide.com/TiffaniRice