Meet Your Trainer
HI! I am Tiffani Rice, your personal trainer, and nutritionist. I became a trainer six years ago because I wanted to save others the way I was saved. I went through a handful of "trainers" who claimed to want to help me reach my goals, but that is not ever what ended up happening. Either I was canceling or they were. I was not motivated & they just seemed into the dollar. Then I met MY trainer, and he made me help myself. I was held accountable and his determination to help me forced me to be so much more disciplined. His knowledge of diet and routine helped him guide me to my goals. That is my daily goal for you! I want you to reach your goals,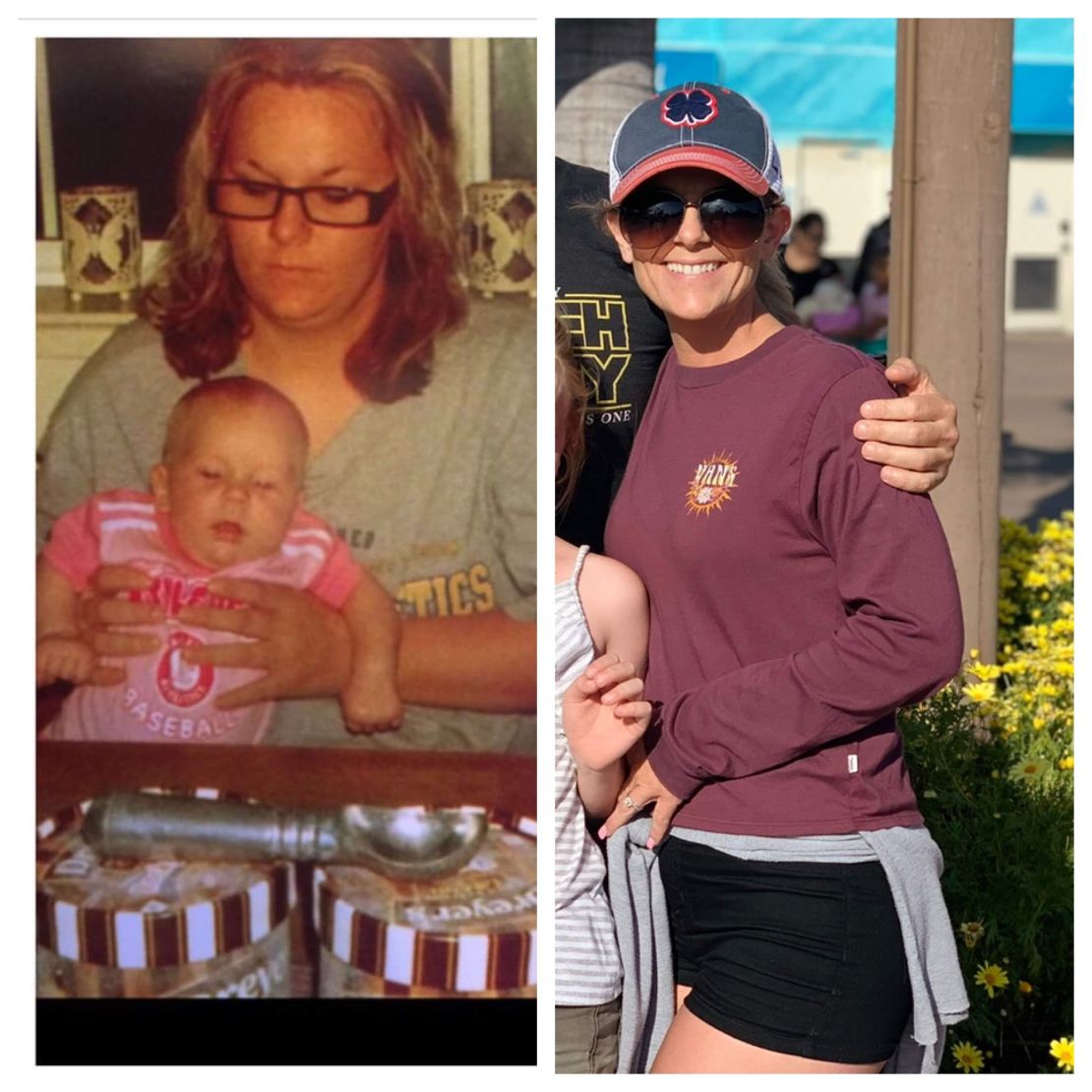 yes, but more importantly, I want you to learn and apply these tools to your everyday life so that eventually you can do it on your own. Now, a little history about me:
I am a mother, aunt, daughter, granddaughter, wife, business owner, nutritionist, and student. My plate is always full. I strive at living and providing a happy and healthy life for my family & myself. That has not always been the case. It took life-changing news to push me so seek help.
I was diagnosed with Crohn's Disease in 2015, I was 28. Being told that I was going to miss out on going to my child games, dance recitals, and family vacations was a lot to take in, plus the pressure to go on permanent disability, I felt like a was dead already. What was the point?
So I did the research, I needed to know how to manage this without it completely taking over my life. Diet and fitness were at the top of every thriving survivor story! And then I began searching for training and began studying diets and how food heels us.
Now, I would love to help guide you to an achievable healthy lifestyle!