Thanks for stopping by!
Welcome to Fitness At Tiffani's!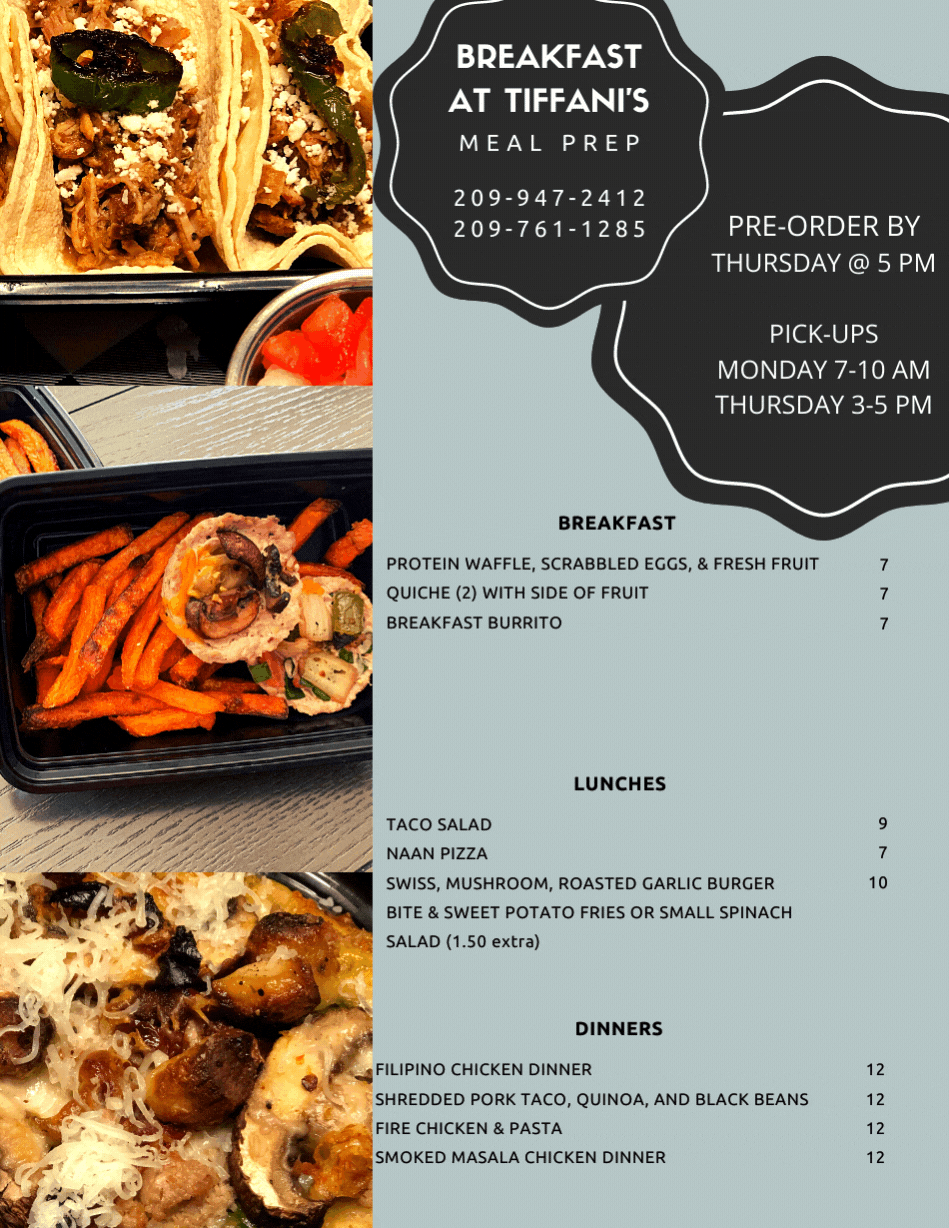 As an ISSA-certified fitness professional, my goals are to help you set realistic goals and transform your health, your life, and your mindset for the better. Along the way, we will build you a community of support here at Fitness at Tiffani's!!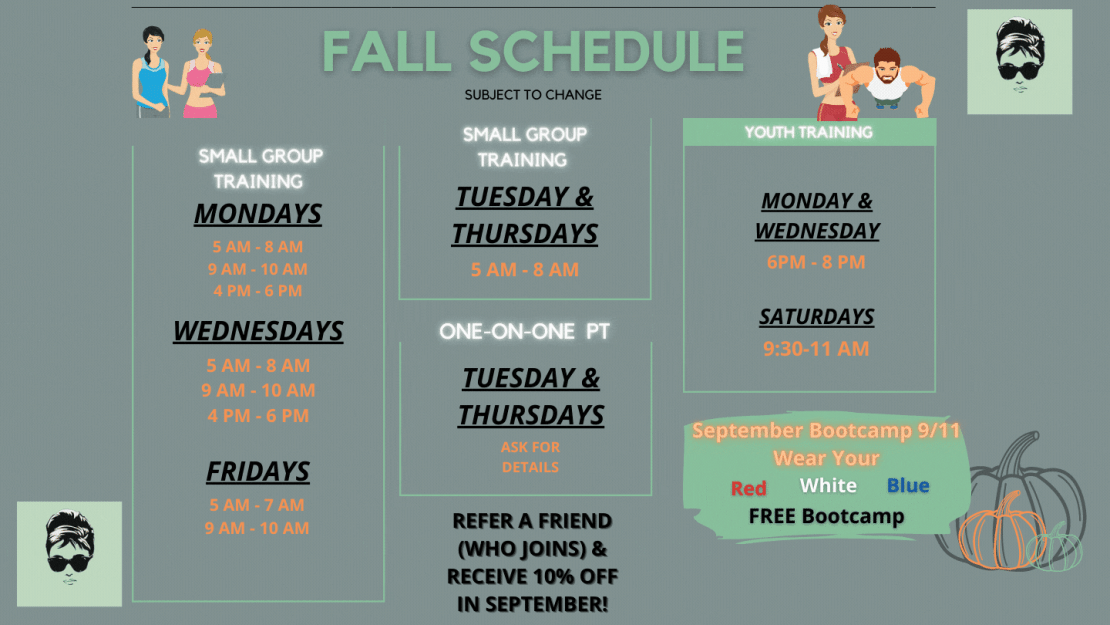 Special Services:
HIIT Circuit Group Training & Private
Measurements and Macro Adjustments monthly
Deep Tissue Massage Gun Therapy
Bootcamps Monthly
POP-UP Challenges
For more info go to the services tab!!
To get in touch with me, just click on "Contact Me" and send me a message or you can give me a call at 209-947-2412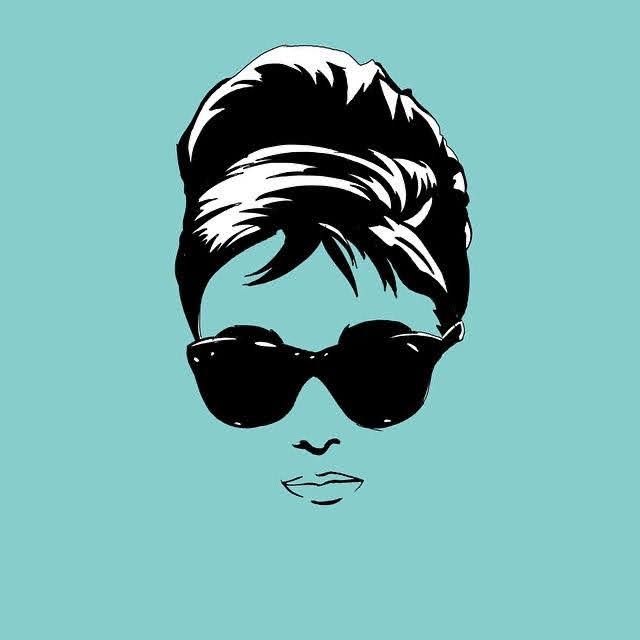 Thanks for visiting, and have a great day.